Providing intelligent marketing solutions guided by humans, powered by AI.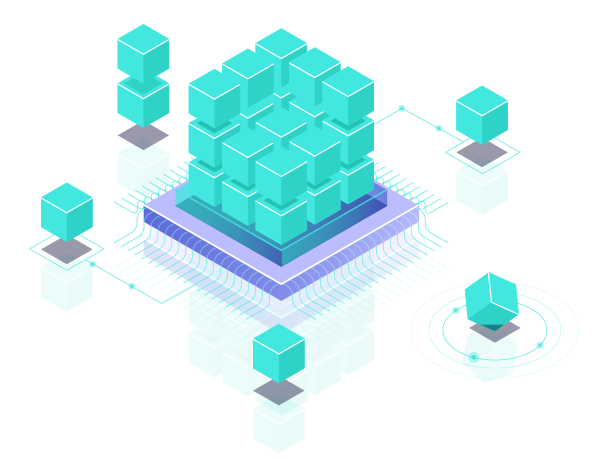 By leveraging new in-market intent technology, we are able to acquire new clients before anyone else has a chance to market to them.

Get the unfair advantage of multi-channel marketing. Target untapped channels such as DSP, DMP, PPC, programatic, social, native and display to lower the overall acquisition cost.

Reactivate Current Audience
Harness the power of your CRM data along with third party data enrichment to reactivate your current audience in ways never thought possible.

Bolster recognition and earn brand awareness by increasing visibility strategically to those who are most likely to relate to your brand.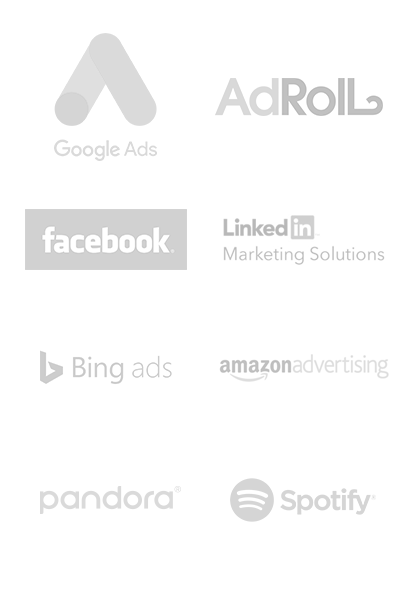 Partner with us for better results.